GrowthWorks can bring your team together to take on a serious business challenge through a structured, high-energy, fun team approach that will:
Create a deep sense of ownership within your team for dealing with your most-pressing business opportunities and challenges.


Identify what's getting in the way of achieving the team's most-critical objectives.


Generate dozens of ideas for change, improvement, and innovation in team operations.



Lock in plans, commitments and accountability for actions to move your team forward.
CONNECT YOUR TEAM MEMBERS in a meaningful, work-related context that will improve long-term relationships and performance.
Brian and Gerry have a unique interactive, high-energy approach to facilitation that involves and engages people strategically, intellectually, creatively... and is fun
"The best way to build a team is to get your people working together on a meaningful real-time business project"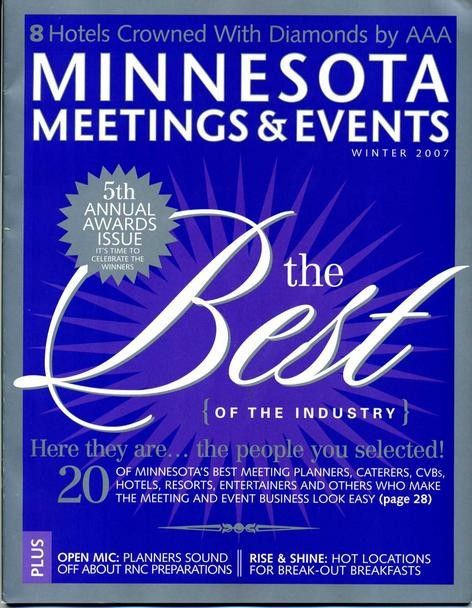 Brian and Gerry
are winners of
Minnesota Meetings & Event Magazine's Best of Teambuilding Award